Looking For a Quality and Affordable Remanufactured Engine? 888-783-4447
we are committed to our customers
Allied Power Solution Sells Diesel Engines and Power Generators and is a leader in the industry in Remanufactured / Rebuilt, good used and New Surplus to fit your needs and budget. With builders located nationwide we offer the great pricing and quick delivery. Allied Power Solution offers Remanufactured Caterpillar, Cummins, John Deere, Detroit Diesel engines and other hard to find like Perkins and many more. APS offers quality take out/ used and New Surplus engines. Low hour Industrial Generators.
Great Prices on Engines and Generators for Your Industry-Agriculture, Construction, Mining, Oil Field, Industrial, Marine, On and Off Road – large and small.  Remanufactured, New Surplus, Used/ Good Running takeouts. Caterpillar, Cummins, John Deere, Detroit Diesel, MTU, Perkins, International, Ford, GM, Duramax, Mack, Deutz, Volvo–  & Power Generators Used and New for Sale USA, Canada & Worldwide at Great Prices. 
Speak Directly to a Representative: 888 783 4447   or email sales@alliedpowersolution.com -for a fast free quote! APS contact page offers a form builder for your convenience and information needed for a quick quote!
Quality Remanufactured Engines
When it comes to quality remanufactured engines- John Deere, Caterpillar, Cummins and more, you can rest easy knowing that we have the best and biggest builders at our disposal. From start to finish, if you need a quality remanufactured engine or used we pride ourselves in quality!
Rare Remanufactured Engines
When it comes to rare engines we have you covered! We work with multiple builders nationwide to provide you with the best shipping and build rates for fast turnaround.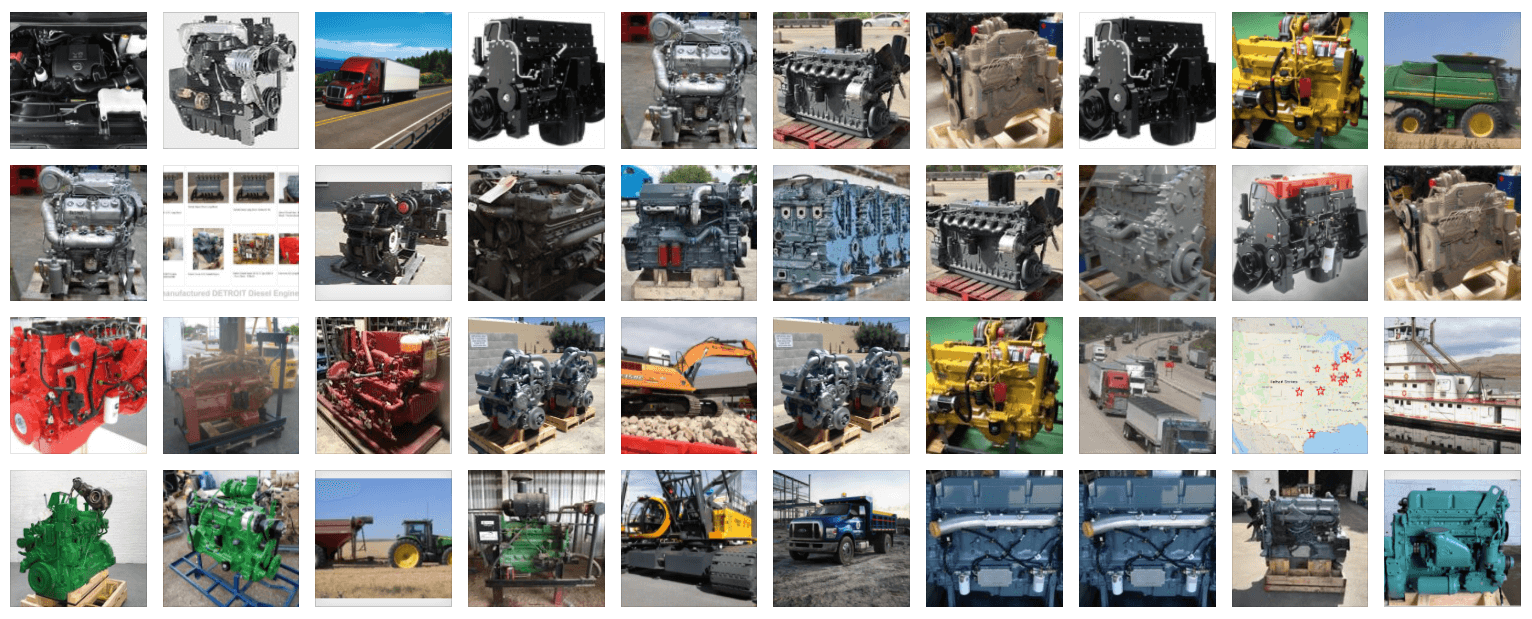 Allied Power Solution is an expert in remanufactured engines with over 20 years of acquired know-how providing our customers with superior service.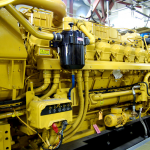 Marine Engines
With builders and specialists within our network, we have the largest marine engines hands down. We have anything from boat engines to industrial engines for ship liners!
Put your trust and faith in Allied Power Solution going on strong since 2000.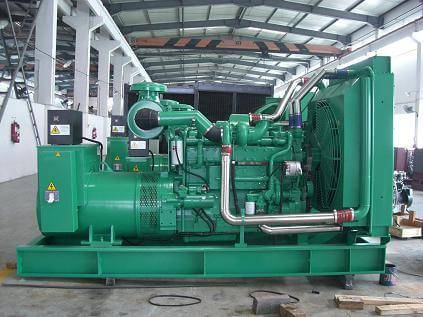 Power Generators
If you are looking for power generators we have a full inventory for the best prices. We have builders within our network that offer the biggest inventory you can hope for. Give us a few minutes of your time with a request and we will track down what you are looking for with the best prices and of course, the quickest turnaround!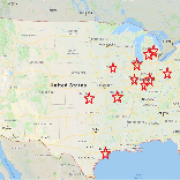 Largest Network
Local builders and partners throughout the United States with the best prices in our network!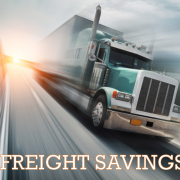 Freight Savings
We have the best shipping rates because we have the largest network of shipping partners.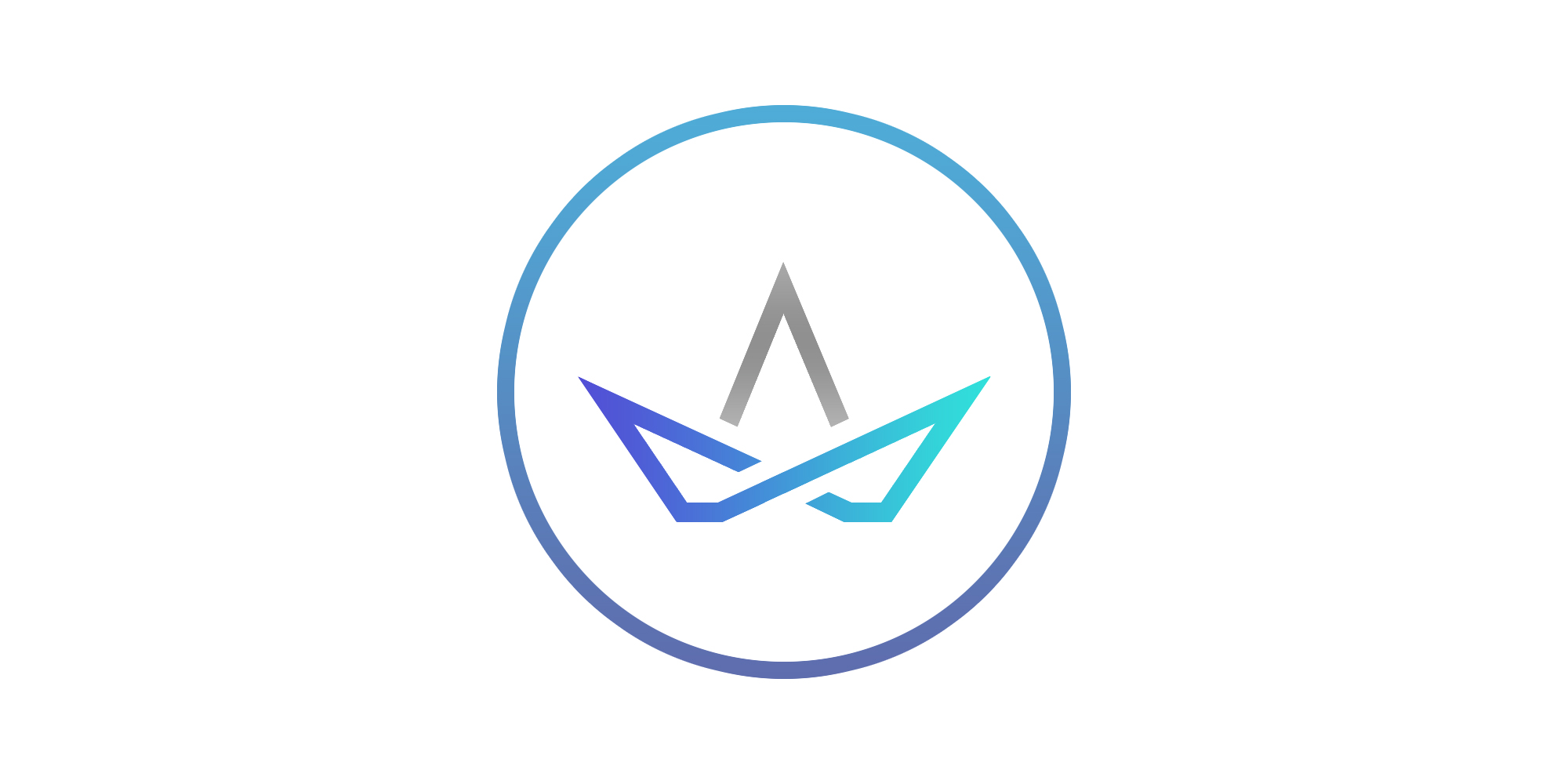 Fast Turnaround
Since we have more builders, we have the closest builder ship and build at the best prices.